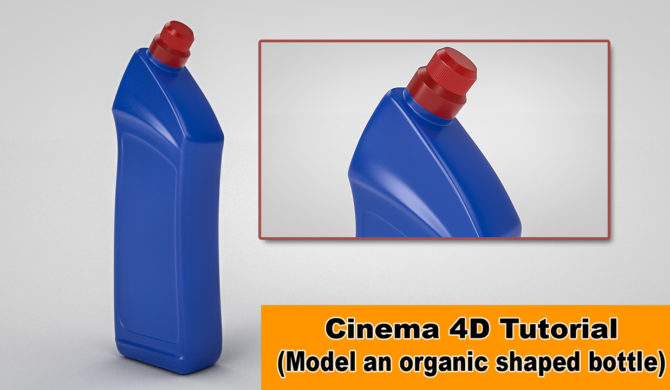 Und wieder mal gab es eine Frage, die ich hiermit gerne beantworte. Diesmal wird eine organisch geformte Plastikflasche modelliert.
Viel Spaß mit dem Tutorial!
---
And again there was a question that I would like to answer with pleasure. This time we model an organic shaped plastic-bottle.
Much fun with this tutorial!