Tutorials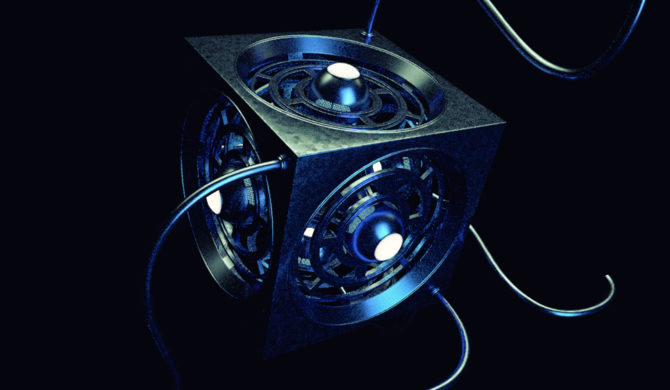 Kürzlich wurde mir in Facebook ein Bild geschickt und ich gefragt, ob ich dafür vielleicht ein Tutorial machen könnte.
Nun hab ich das auch versucht. Ich hoffe es gefällt Euch.
---
Recently someone sent me a picture in facebook and asked me, if I can do a tutorial for that one.
Now I tried it and hope you like it.
Read More

»
Hier zeige ich Euch, wie Ihr das "Nikomedias Scene Rig Pro" mit einem Hintergrundbild für ein Kompositing verwenden könnt.
Natürlich funktioniert das auch mit der Lite-Version des Rigs.
Prost!
---
Here I show you how you can use the "Nikomedias Scene Rig Pro" with an background picture for a compositing.
Of course this works with the light version of the rig too.
Cheers!
Read More

»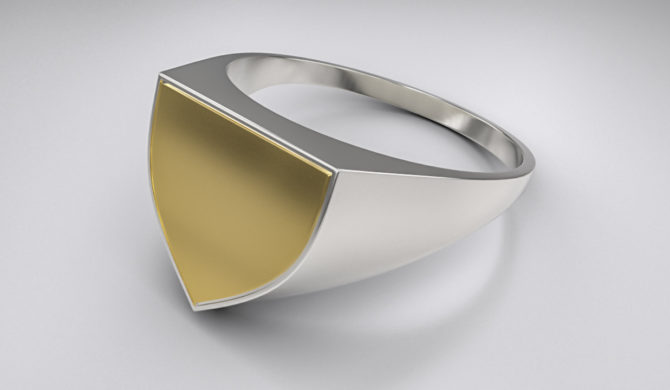 In diesem Tutorial zeige ich Euch, wie ich den Ring in meinem letzten Projekt erstellt habe.
Viel Spaß!
---
In this tutorial I show you, how i made the ring in my latest project.
Much fun!
Read More

»
Ich bekam einige Fragen, wie ich die Schweißnähte in meinem Dirty Metal Bild gemacht habe.
Hier ein kleines Tutorial dafür.
Viel Spaß!
---
There where some questions how i did the weld in the dirty metal picture.
Here a small tutorial for that.
Much fun!
Read More

»
Da ich eine Menge Fragen bekam, wie ich mein Lederband erstellt habe, habe ich entschlossen ein Tutorial dafür zu machen.
Ich hoffe Ihr findet es hilfreich.
---
Because there where a lot of questions about how I did my leather bracelet and even asking for a tutorial, I decided to make a last video for this year.
I hope you find it to be helpful.
Read More

»