Tutorials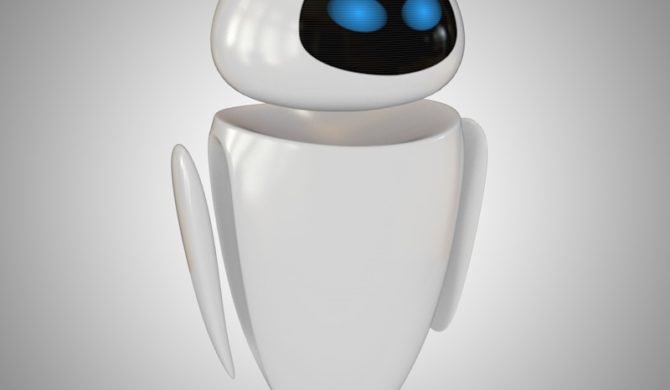 Überraschender Weise hat es eine Menge Anfragen für ein EVE-Tutorial gegeben. Natürlich musste ich dem nachkommen und hier ist es nun 😉
Teil 1: Modellieren, Texturieren, Beleuchten.
Teil 2 (kommt demnächst): Rigging mit Xpresso.
Ich hoffe es gefällt Euch.
---
Surprisingly, there has been a lot of requests for a EVE-Tutorial. Of course, I had to do one then and here it is 😉
Part 1: Modeling, Textureing, Illuminating.
Part 2 (Comming soon): Rigging with Xpresso.
I hope you like it.
Read More

»
Kürzlich wurde mir in Facebook ein Bild geschickt und ich gefragt, ob ich dafür vielleicht ein Tutorial machen könnte.
Nun hab ich das auch versucht. Ich hoffe es gefällt Euch.
---
Recently someone sent me a picture in facebook and asked me, if I can do a tutorial for that one.
Now I tried it and hope you like it.
Read More

»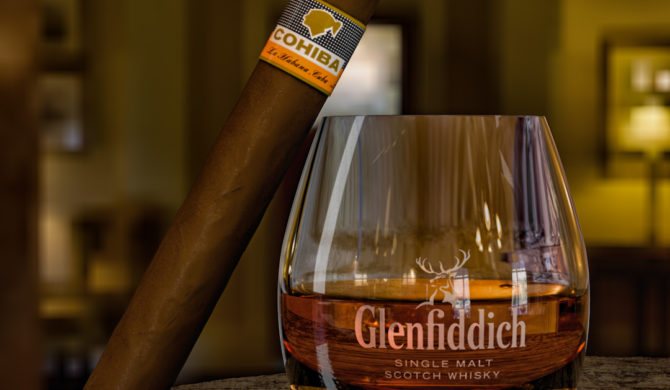 Hier zeige ich Euch, wie Ihr das "Nikomedias Scene Rig Pro" mit einem Hintergrundbild für ein Kompositing verwenden könnt.
Natürlich funktioniert das auch mit der Lite-Version des Rigs.
Prost!
---
Here I show you how you can use the "Nikomedias Scene Rig Pro" with an background picture for a compositing.
Of course this works with the light version of the rig too.
Cheers!
Read More

»
In diesem Tutorial zeige ich Euch, wie ich den Ring in meinem letzten Projekt erstellt habe.
Viel Spaß!
---
In this tutorial I show you, how i made the ring in my latest project.
Much fun!
Read More

»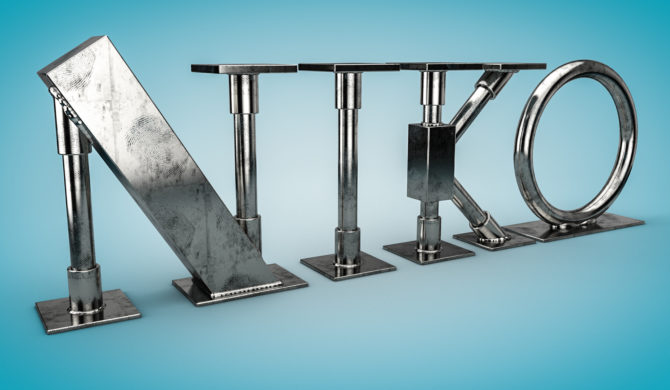 Ich bekam einige Fragen, wie ich die Schweißnähte in meinem Dirty Metal Bild gemacht habe.
Hier ein kleines Tutorial dafür.
Viel Spaß!
---
There where some questions how i did the weld in the dirty metal picture.
Here a small tutorial for that.
Much fun!
Read More

»