Cinema 4D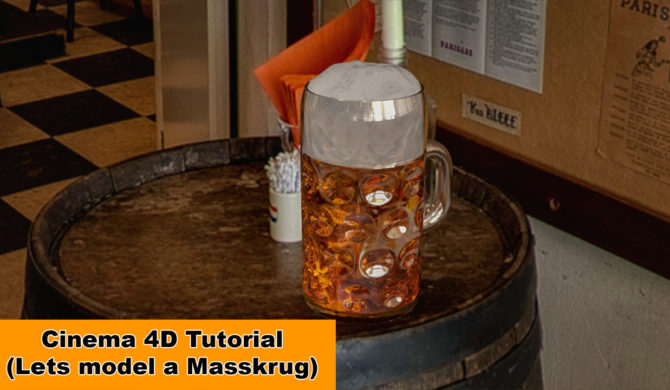 Es ist Oktoberfest-Zeit, lasst uns einen Masskrug basteln 😉
Viel Spaß mit dem Tutorial 😉
---
It's Oktoberfest-Time, lets tinker a Masskrug 😉
Much fun with this tutorial 😉
Read More

»
Kürzlich wurde ich gefragt, wie ich denn einen Weidenkorb modellieren würde. Ich habe mich für diesen Weg entschieden 😉
Viel Spaß mit dem Tutorial 😉
---
Recently I was asked how I would model a wicher basket. I decieded to do it like this 😉
Much fun with this tutorial 😉
Read More

»
Hier zeige ich Eich, wie ich mein letztes Typo-Rendering gemacht habe.
Ich hoffe Ihr findet das Tutorial hilfreich.
---
Here I show you, how I did my last Typo-Rendering.
I hope you find this tutorial helpful.
Read More

»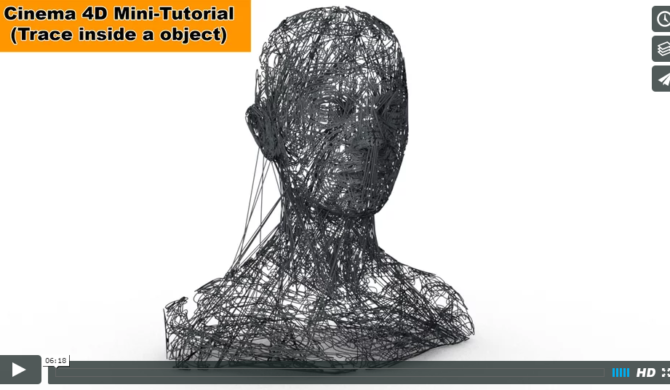 Zu meinem letzten Bild gab es wieder einige Frage darüber, wie ich die Skulptur erstellt habe.
So gehts 😉
---
To my last tutorial I got again many questions about, how I made the sculpture.
So it works 😉
Read More

»
Überraschender Weise habe ich eine Menge Fragen über eines meiner letzen Bilder bekommen. Wie ich die Gläser erstellt und texturiert habe und vor allem wie ich gerendert und das Postwork gemacht habe.
Hier zeige ich Euch nun die Erstellung des Bildes vom Anfang an.
Ich hoffe Ihr findet das Video hilfreich.
---
Surbrisingly I got a many questions about one of my last pictures. How I created the glasses, textured it and how I rendered it and did the Postwork.
Hier now I show you all from scratch.
I hope you find this video helpful.
Read More

»