Niko
Ein Follower hat mich kürzlich gebeten, ob ich zeigen könnte, wie ich diesen Style des neuen Spiderman Titel erstellen würde. Hier ist nun mein Versuch 😉
Ich wünsche Euch eine menge Spaß damit und hoffe, dass auch einiges hilfreiches für Euch dabei ist.
---
Recently a follower asked me, if I can show how I would create the new Spiederman Title. Here is my try now 😉
I wish you much fun with this tutorial and hope it is helpful for you.
Read More

»
Frohe Weihnachten und ein glückliches neues Jahr, Euer Niko!
Merry Christmas and a happy new year, your Niko!
Read More

»
Hier gibt es nun ein vierteiliges Tutorial über die Erstellung eines Enterprise Modells. Sollte eigentlich nur ein Holzmodell werden, aber dann wurde doch mehrheitlich eine "normale" Textur gewünscht 😉
Viel Spaß mit dem Tutorial!
---
Here is a now four-part tutorial on creating an enterprise model. Actually it should only be a wood model, but then a majority has desired a "normal" texture 😉
Read More

»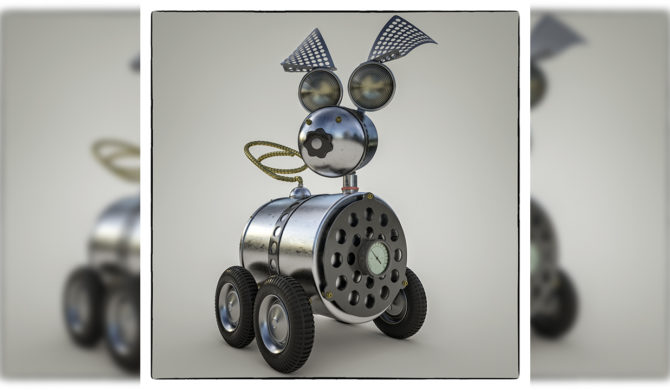 Ich hoffe, Ihr mögt das Hündchen genauso wie ich 😉
Viel Spaß damit!
I hope, you like the puppy as I like it 😉
Much fun with it!
Read More

»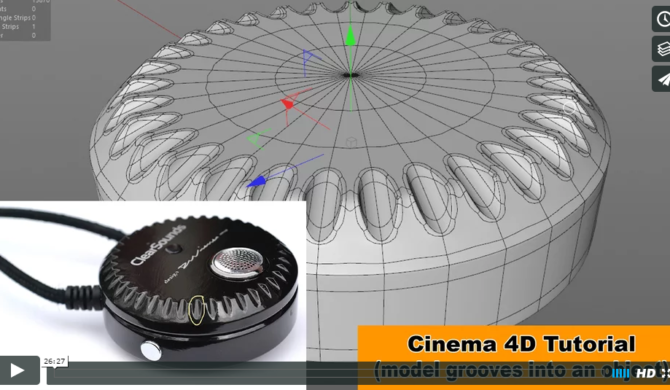 Vor kurzem schickte mir ein "Follower" ein Bild und fragte, wie ich die Rillen in diesem Objekt erstellen würde.
Viel Spaß mit dem Tutorial!
---
Recently a follower sent me a picture and asked me, how I would make the grooves in this object.
Much fun with this tutorial!
Read More

»