März 5th, 2017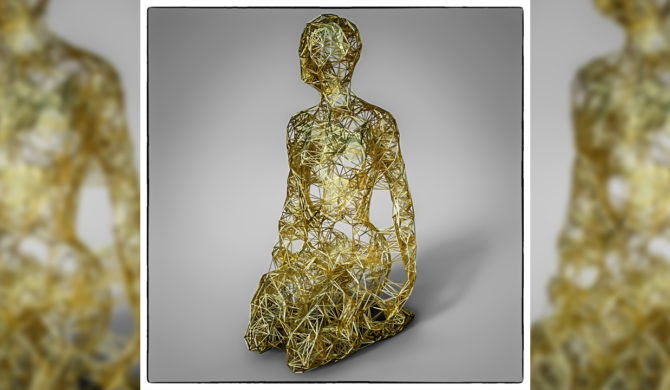 Thinking Particles needed.
Mit dieser Datei könnt Ihr Eure eigenen Plex-Style Modelle erstellen. Anleitung weiter unten.
Das Hauptscript stammt von der Entagma Gruppe, bei der ich dieses interessante Tutorial gefunden habe…
https://vimeo.com/entagma
Viel Spaß damit dem Download!
With this file you can create your own plex-style model. Manuel further down.
The main script comes from the Entagma group, where I found this interesting tutorial …
https://vimeo.com/entagma
Much fun with it the download!
Read More

»
Diesmal arbeiten wir mit dem Vectorizer und einer animierten Noise. Dazu kommt noch Xpresso und C.O.F.F.E.E. (keine Angst, keine Scriptkenntnisse erforderlich 😉 ).
Ich wünsche Euch viel Spaß mit dem Tutorial und hoffe, es ist etwas hilfreiches für Euch dabei.
---
This time we work with the Vectorizer and an animated noise. To this we add Xpresso and C.O.F.F.E.E. (don't worry, no scriptskills needed 😉 ).
I wish you much fun with this tutorial and hope it is helpful for you.
Read More

»